Routine Wellness and Vaccinations
A complete physical examination is important in keeping pets happy and healthy. Modoc Veterinary Center recommends regular examinations and vaccinations to ensure your pet's well-being. Each patient has a full medical history taken by our veterinarian, followed by a complete physical exam.
Vaccination recommendations are personalized to your individual pet's lifestyle. Regular heartworm and parasite prevention is recommended for all pets. We recommend older pets, greater than 7 years of age, receive semi-annual exams and should have routine geriatric blood panels to screen for early signs of disease. With advances in veterinary medicine, many medical conditions can be diagnosed and managed, assuming early detection. It is important to remember that your pet ages faster than people and regular veterinary care is critical in ensuring a long and healthy life.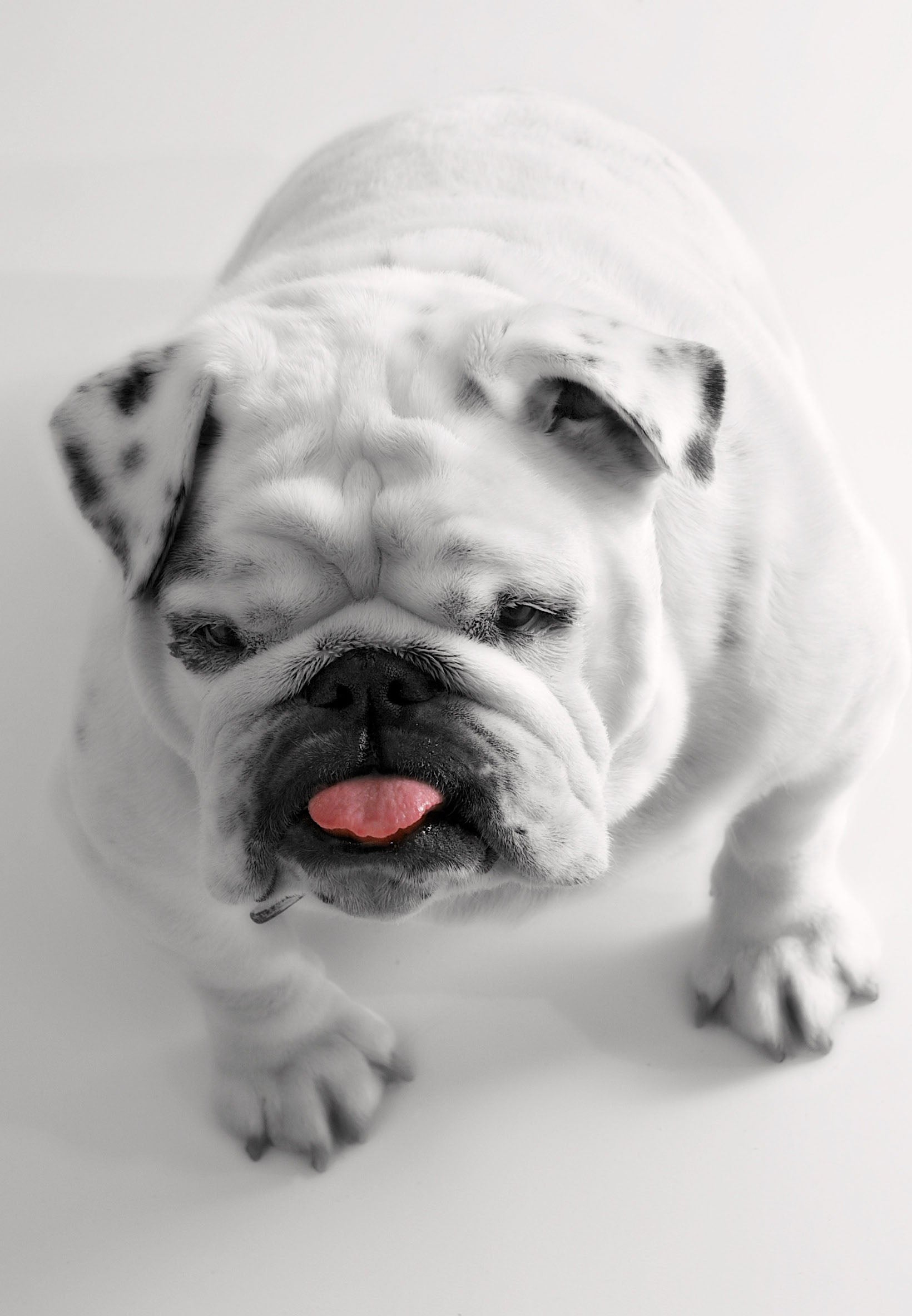 Small Animal Medicine
Modoc Veterinary Center is tailored to meet the special needs of your dogs and cats. We are fully equipped to handle most medical conditions that may require hospitalization or specialized care. Some of the conditions we most commonly see are gastrointestinal disturbances, respiratory diseases, ear infections, dermatology consults, urinary tract infections, lameness and arthritis, metabolic and cardiac conditions.
Laboratory Services
Our in-house laboratory facility is equipped with the latest diagnostic technology, permitting us to offer comprehensive blood counts and organ function testing, urinalysis, and parasitology screenings. Furthermore, we use an outside facility to perform additional areas of testing which include:
Hematology, Urinalysis, Specialized Blood Profiles, Microbiology, Allergy Testing, Parasitology, Histopathology and Cytology
Diagnostic Imaging
Modoc Veterinary Center offers on-site radiology and ultrasound services. We are also equipped with state-of-the-art digital radiography which allows more rapid and accurate interpretation by our doctors and outside specialists.
Soft Tissue Surgery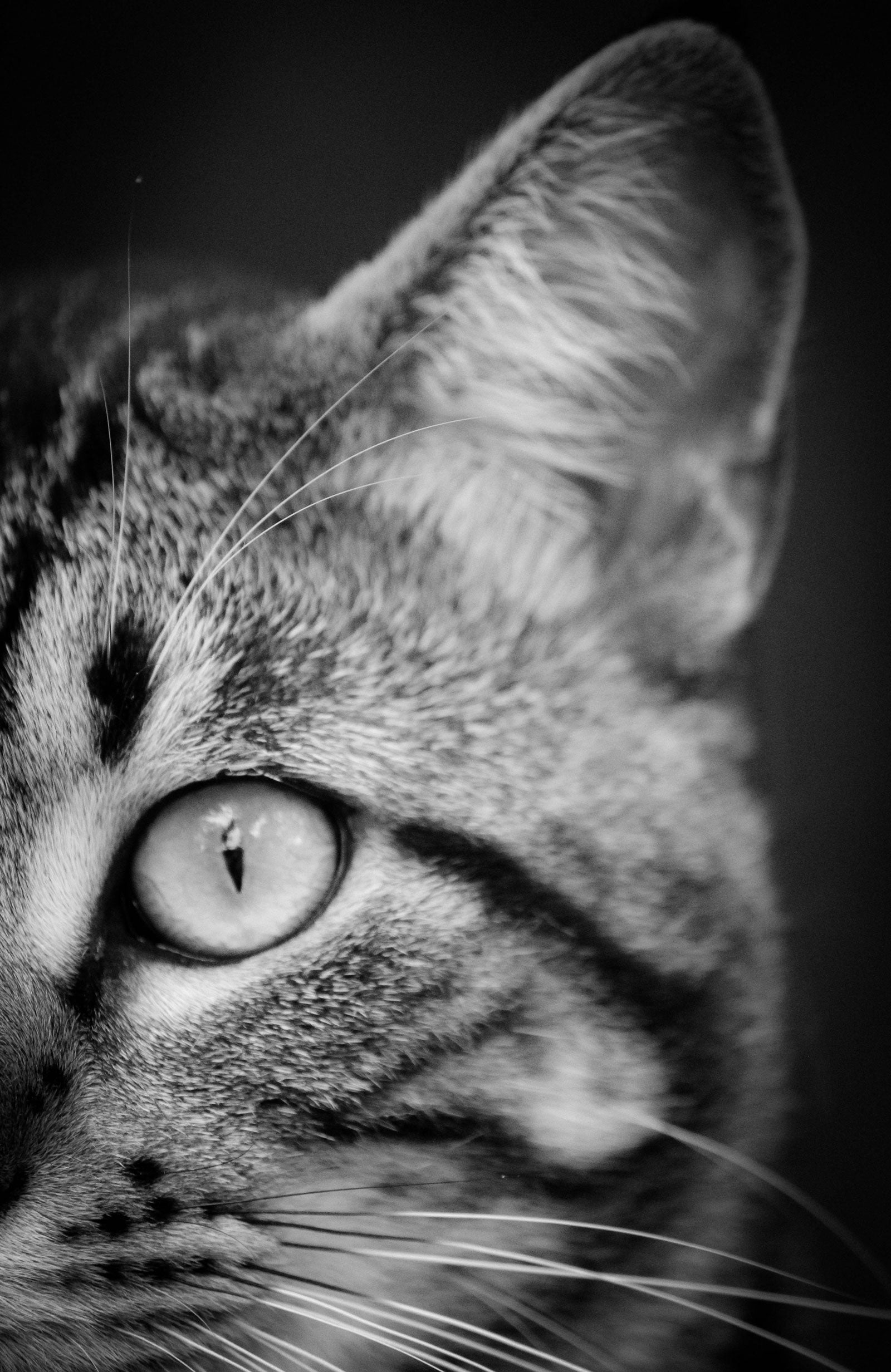 1. Reproductive Surgeries: Routine Spay and Neuter, Caesarian, Mastectomy
2. Gastrointestinal Surgeries: Hernia Repair, Gastric and Intestinal Foreign Bodies and more.
3. Urogenital Surgery: Cystotomies
4. Miscellaneous Surgeries: Abscess Surgery, Cherry Eye Resection, Aural Hematoma
Orthopedic Surgery
Patellar Luxation Repair, Cruciate Ligament Resection/Repair, Meniscal Repair, Amputation, Fractures, Femoral Head Osteotomy, Soft Tendon Luxation Repair
Microchips
Modoc Veterinary Center can insert a small microchip in your pet for permanent identification in case they become lost or missing. This is important in cats as well since most indoor cats do not wear identification tags and can easily sneak outside. Please call us at (530) 233-4156 for more information.