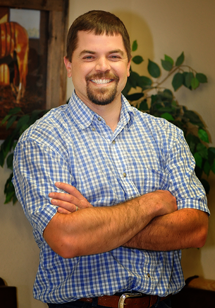 Dr. Ryan DePaul
DVM
Dr. Ryan DePaul was raised in Surprise Valley, CA on his parents' ranch. He graduated from Surprise Valley High School in 1997 and attended the University of Nevada, Reno. While going to school he spent 4 years working for the UNR Experiment Main Station Ranch and worked on numerous research programs including Foothill Abortion Trials. He graduated the University of Nevada, Reno in 2001.

Dr. DePaul received his DVM degree from Oregon State University in 2005. Dr. DePaul moved to Alturas, CA and started working for Modoc Veterinary Center in the summer of 2005. He became a partner in 2007. Dr. DePaul specializes in Equine Dentistry and is a Certified Equine and Small Animal Chiropractor.

Dr. DePaul loves being able to spend time with his family and wife Kristen. Dr. DePaul has five kids, Julianna, Caelli, Abigail, Joshua, and Leigha. He is very thankful to be able to live and raise his family in Modoc. Dr. DePaul enjoys spending time with his family, sports, hunting, fishing, camping and helping out with his family ranch.

Dr. DePaul feels very blessed to be home in Modoc County and practicing veterinary medicine. The community of Modoc is very special and he is very thankful to be able to serve them.
---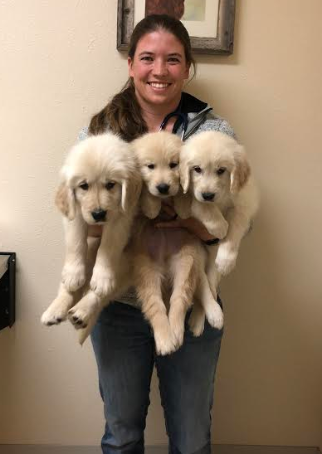 Dr. Christine Russell
DVM
Dr. Christine Russell was raised in Southern California and move to Colorado in 2010 to attend Colorado State University. She obtained a Bachelor of Science in Animal Science in 2014 and a Doctorate in Veterinary Medicine in 2018. During her 8 years in Fort Collins, Christine worked in the CSU Livestock Medicine Department.
Upon graduating from CSU Christine and her fiancé Dave moved to Davis Creek and joined us here at Modoc Veterinary. In her free time, she enjoys playing with her goats, riding horses, hiking, and skiing which makes her a perfect fit for Modoc County.
---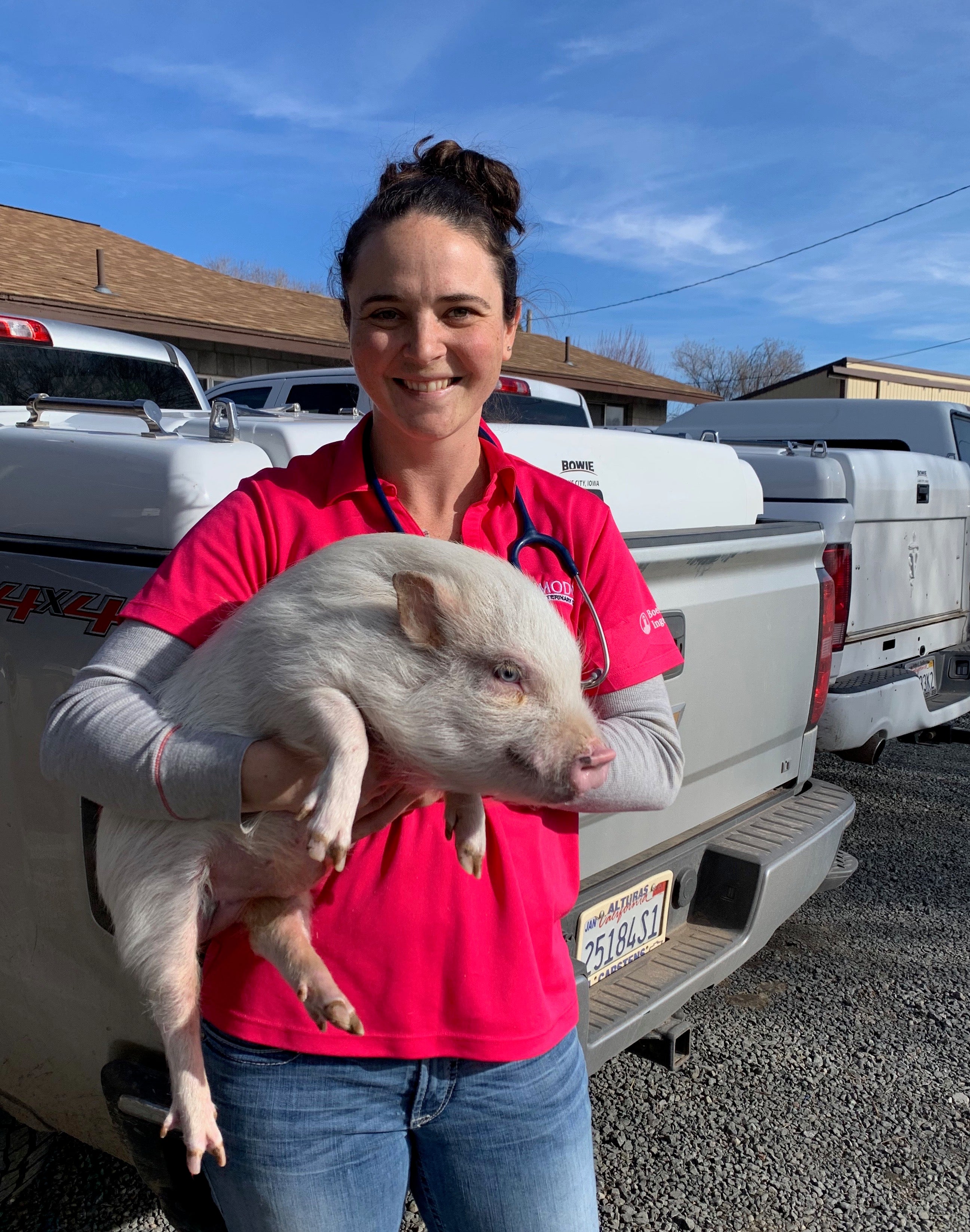 Dr. Kate Daley
DVM
Dr. Kate Daley was born and raised in Oroville, California on her parent's cattle ranch. Dr. Daley and her two brothers are currently the 6th generation to raise cattle. She attended California State University, Chico where she obtained a Bachelor of Science in Animal Science in 2013. Dr. Daley received her Doctorate of Veterinary Medicine from Colorado State University in 2018. She joined the Modoc Veterinary team after graduation and loves being part of the rural community. Dr. Daley still makes frequent trips home to Oroville to help work cows on the family ranch. In her spare time, she enjoys riding her horses, playing with her dogs, spending time with family and working cows.
---
Our Team
---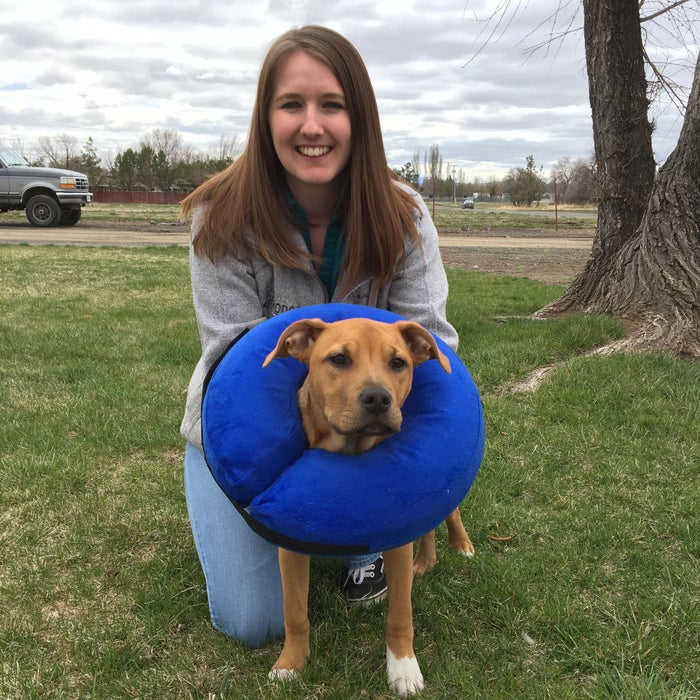 Codie Leslie
Office Manager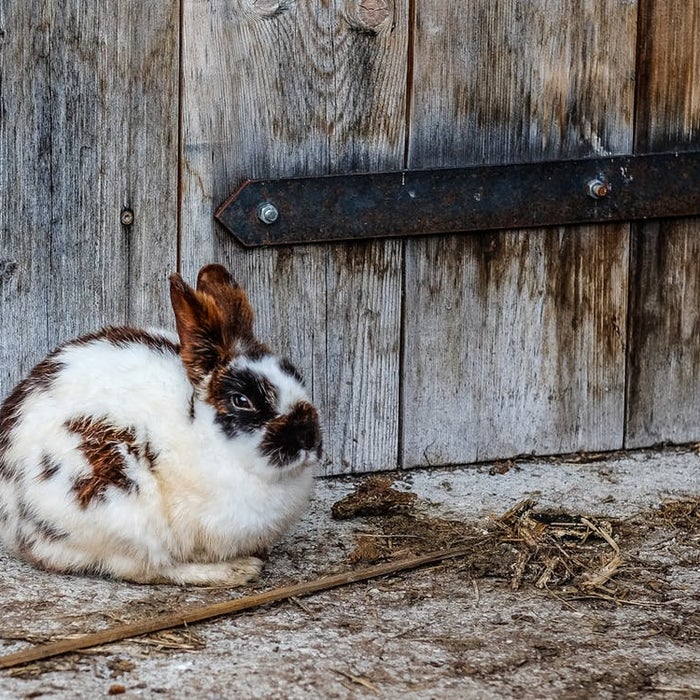 Carrie Bidwell
Veterinary Technician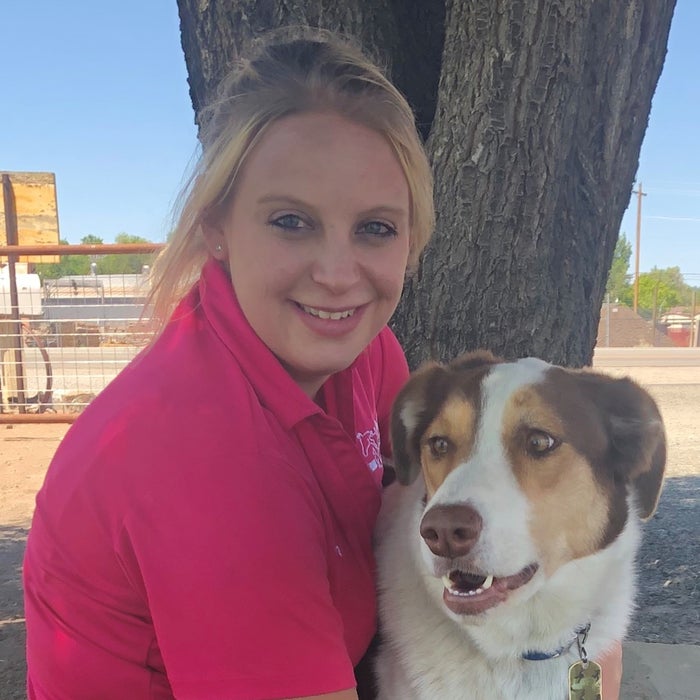 Kimberly Dewitt
Technician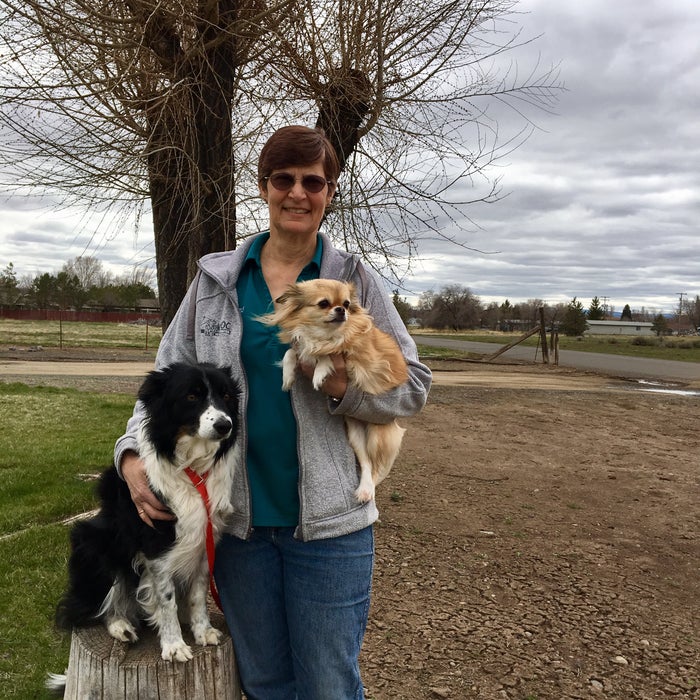 Lisa Benner
Licensed Veterinary Technician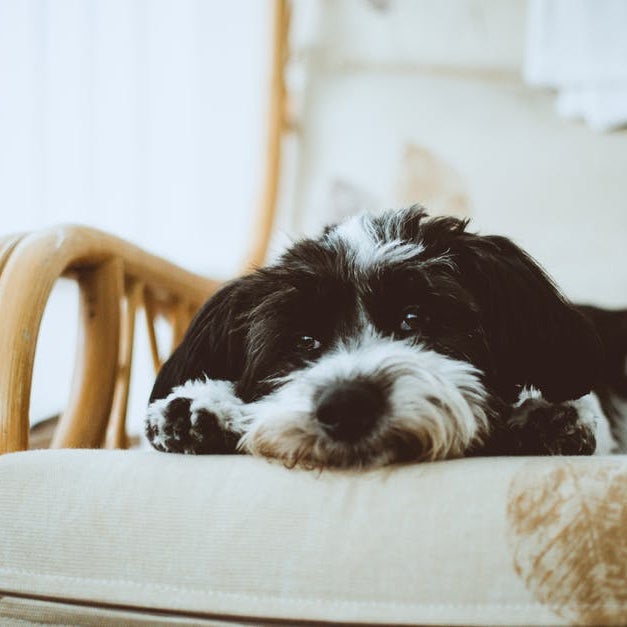 Edie Carey
Veterinary Technician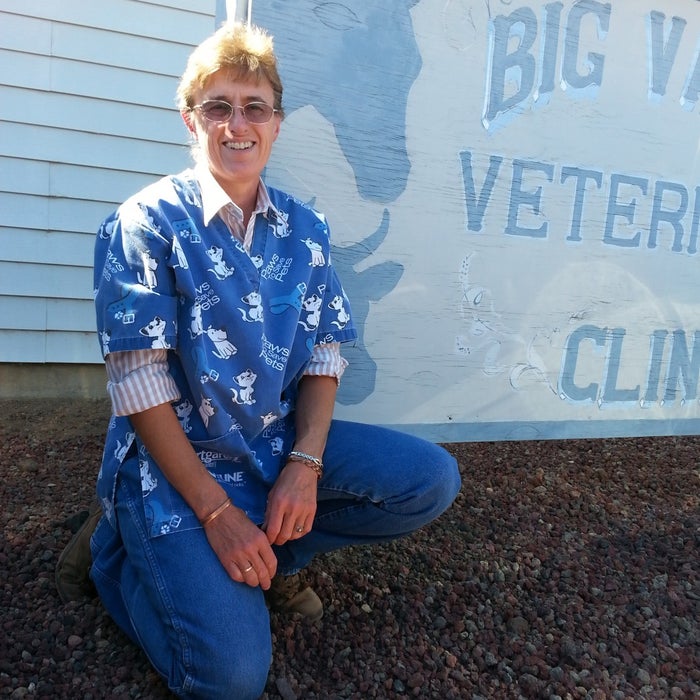 Anna Joiner
Receptionist/Veterinary Technician, BVC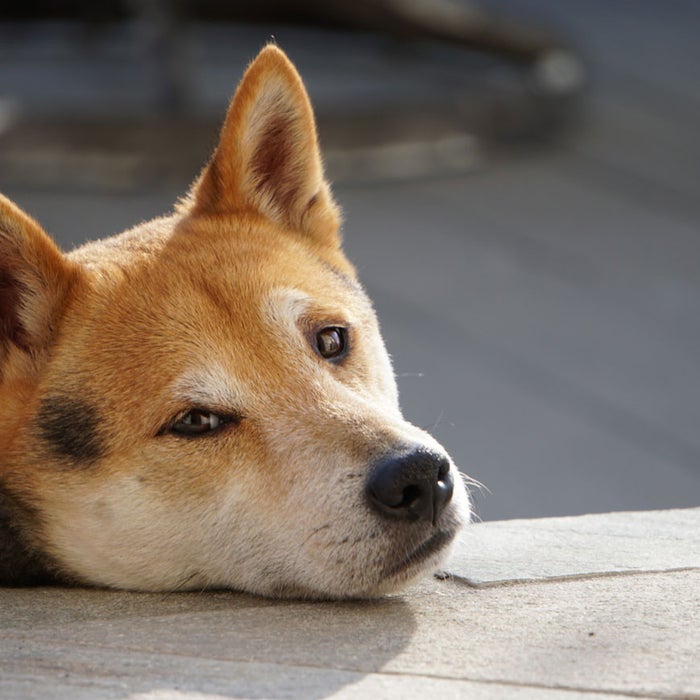 Rose-Ann Wallis
Kennel Technician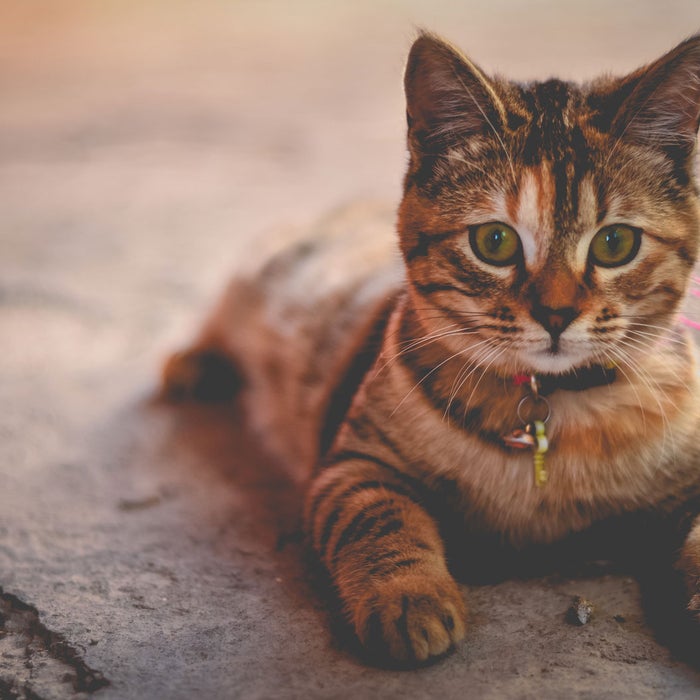 Heidi Boneck
Receptionist/Tech @ the Suprise Valley Clinic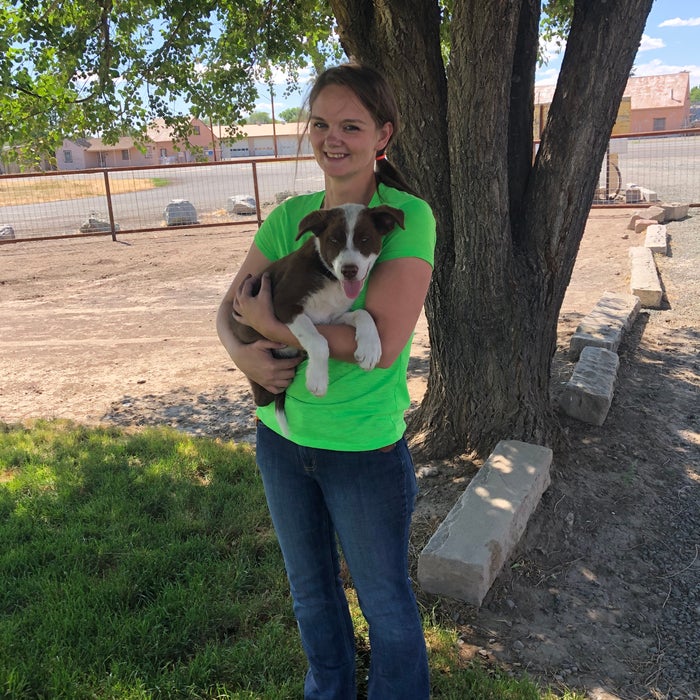 Hillary Rector
Receptionist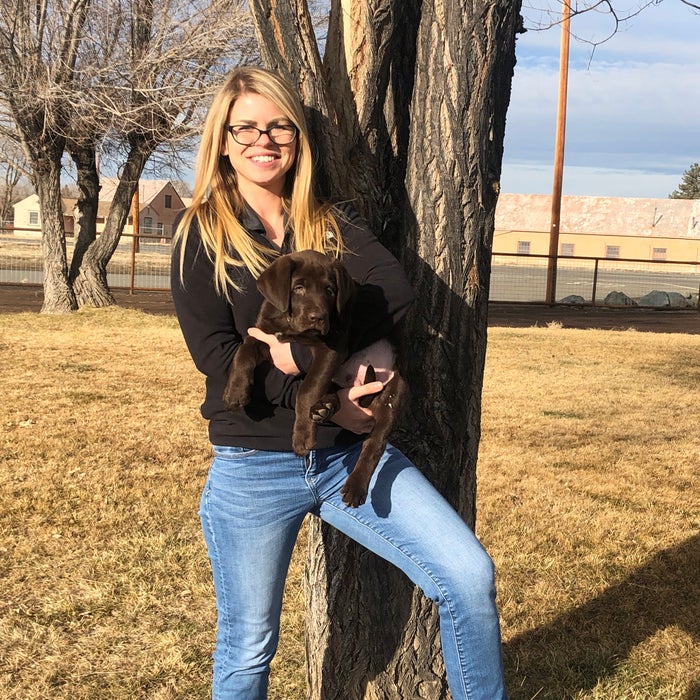 Abbey Stanley
Receptionist